9 Unique Gift Ideas For The Horse Lover In Your Life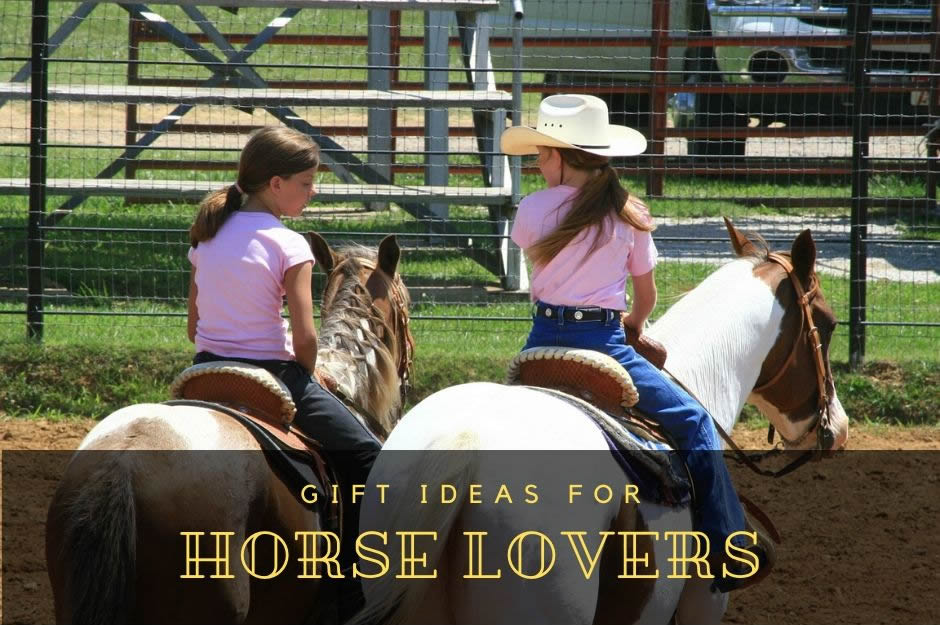 Still scratching your head about what to gift the horse lover in your life? Well, we can sympathize with that. While there are tons and tons of gifts out there, finding a unique gift that shows the horse lover in your life that you're thinking of them can be a challenge. In this article, we share 9 gift ideas for horse lovers to help you find something that will be received warmly.
Gift Idea #1: Equine Paintings & Vintage Signs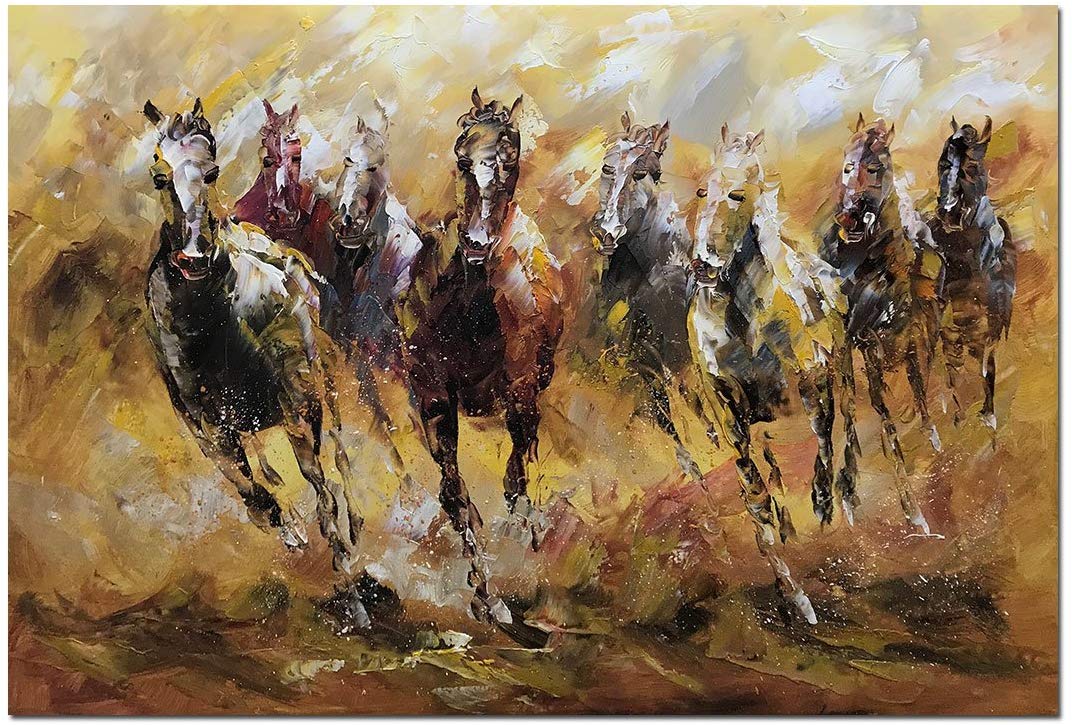 Equine paintings are a great gift because they brighten a room and can be used as a statement piece. Equine paintings make a great gift for a number of different rooms including living rooms, bedrooms, hallways and so on and so your loved one will not be short of places to put it. Vintage signs are great inside or outside and add a little touch to the space around.
View On Amazon.com
Gift Idea #2: Equine Grooming Products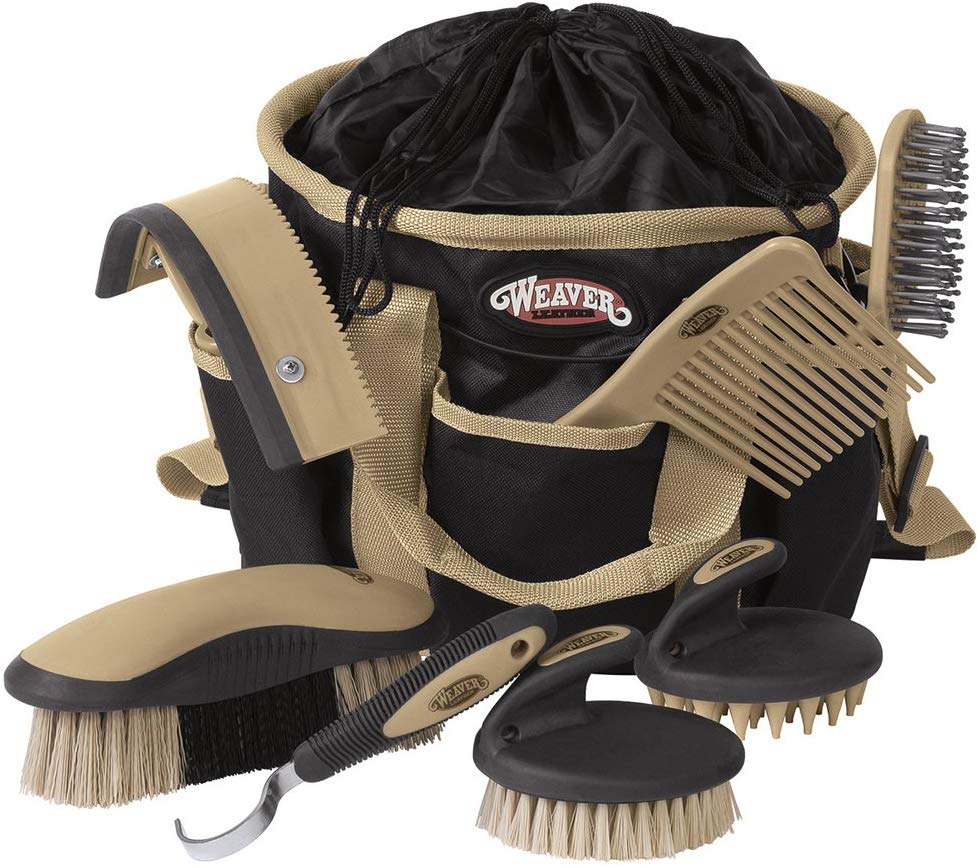 Grooming products for horses make for great gifts as they are always needed. This can include items such as grooming brushes, shampoos, and even grooming gloves.
View On Amazon.com
Gift Idea #3: Horseshoe Wine Rack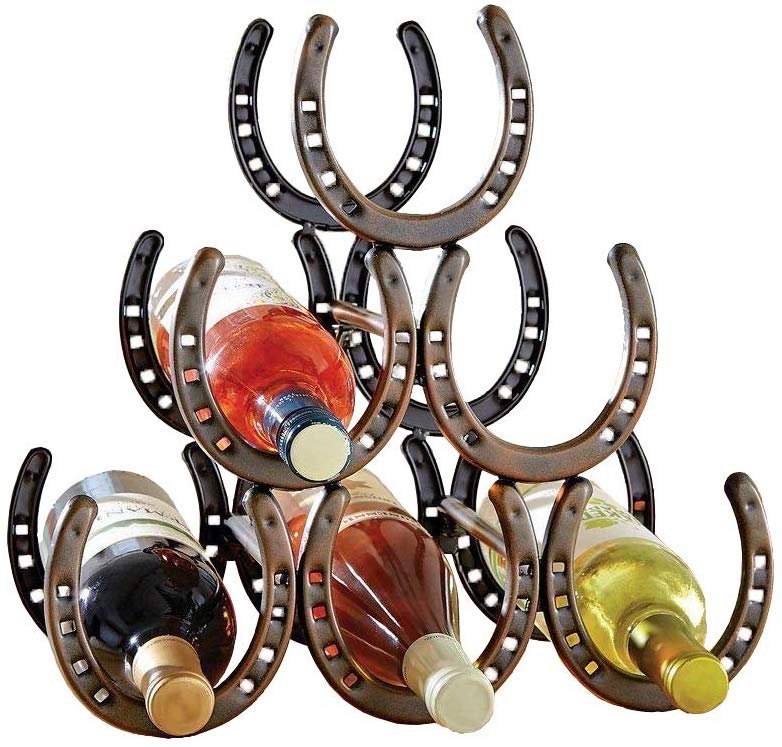 Wine racks are great gift pieces because almost everyone needs it but have not gotten around to buy. Wine racks are not only functional to store wine but also add to the decor of the house.
View On Amazon.com
Gift Idea #4: Horse-Opoly Board Game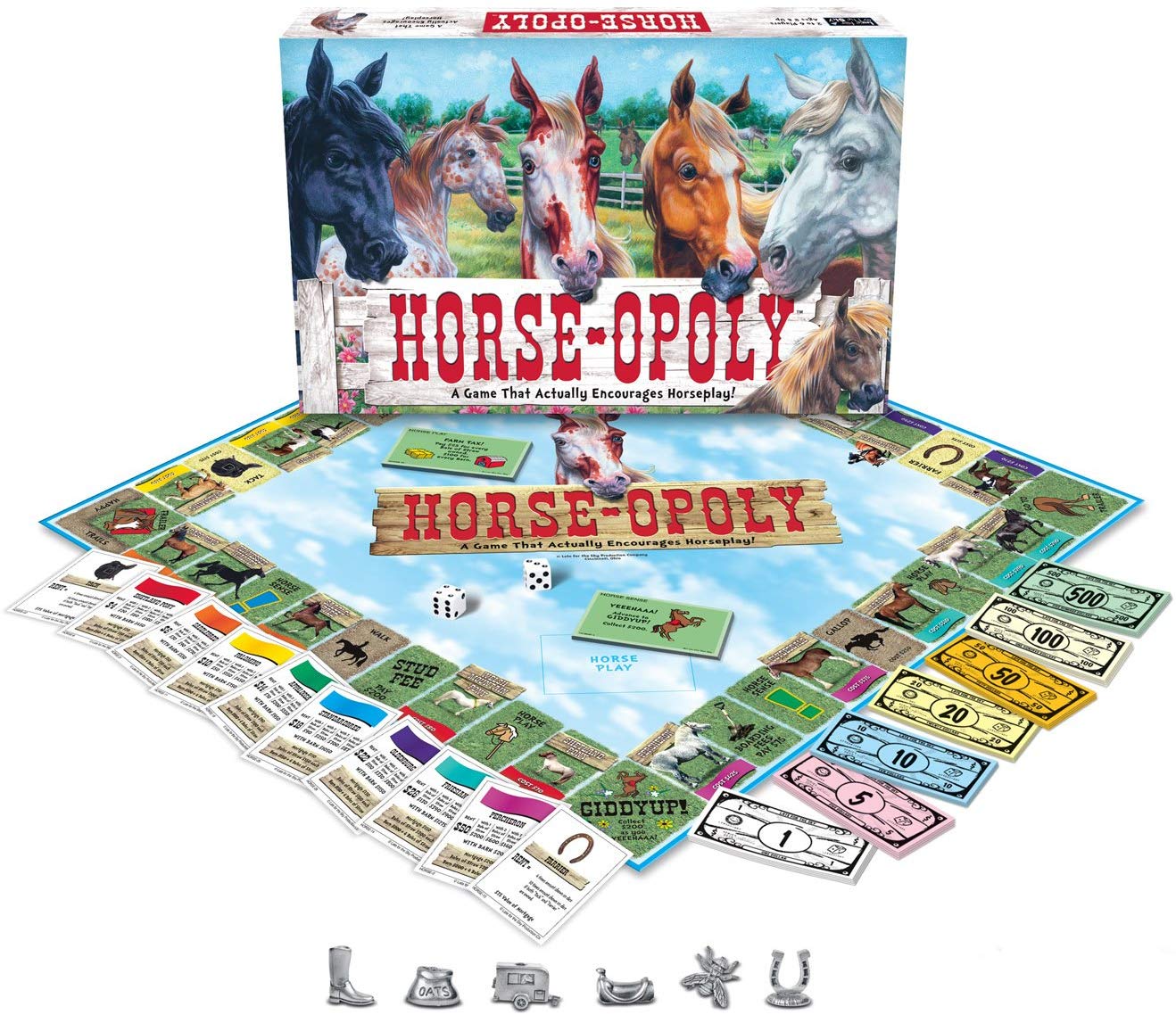 The holidays are a time to slow down, relax and spend quality time with family and friends. What a better way to do that than playing horsepoly! This board game is exciting to play and brings everyone together and away from their phones.
View On Amazon.com
Gift Idea #5: Horse Throw Blankets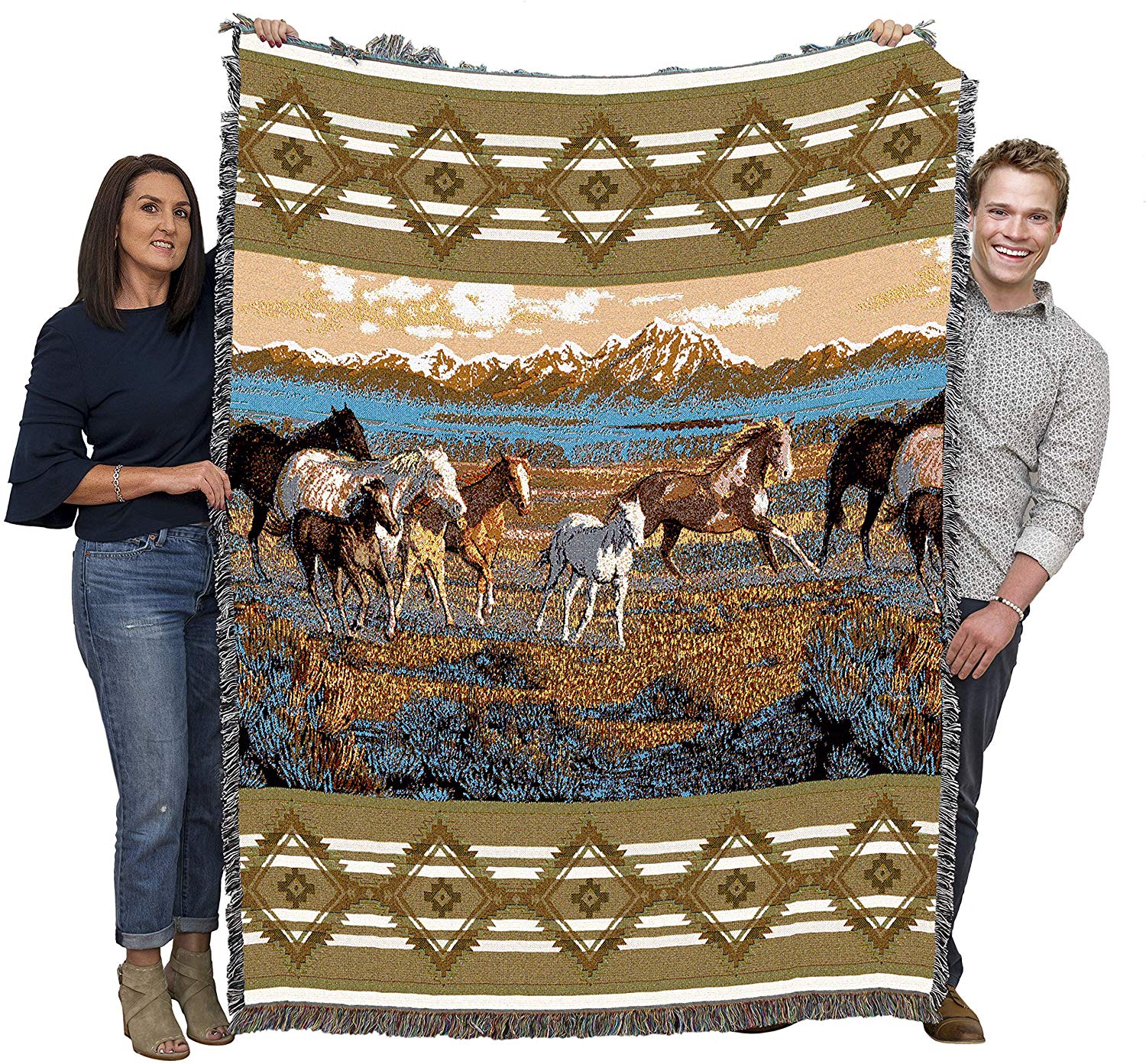 During this cold season, you can never have too many throw blankets. Equine printed throw blankets not only look great but also are very useful. This is a gift that will be used over and over.
View On Amazon.com
Gift Idea #6: The Horse Encyclopedia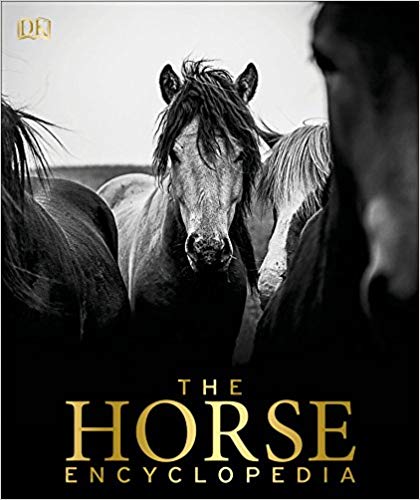 It seems like people are not reading anymore these days so this will make a special gift for the horse lover who is into reading and exploring. It makes for a great reference book and knowledgebase.
View On Amazon.com
Gift Idea #7: Horse Musical Jewelry Box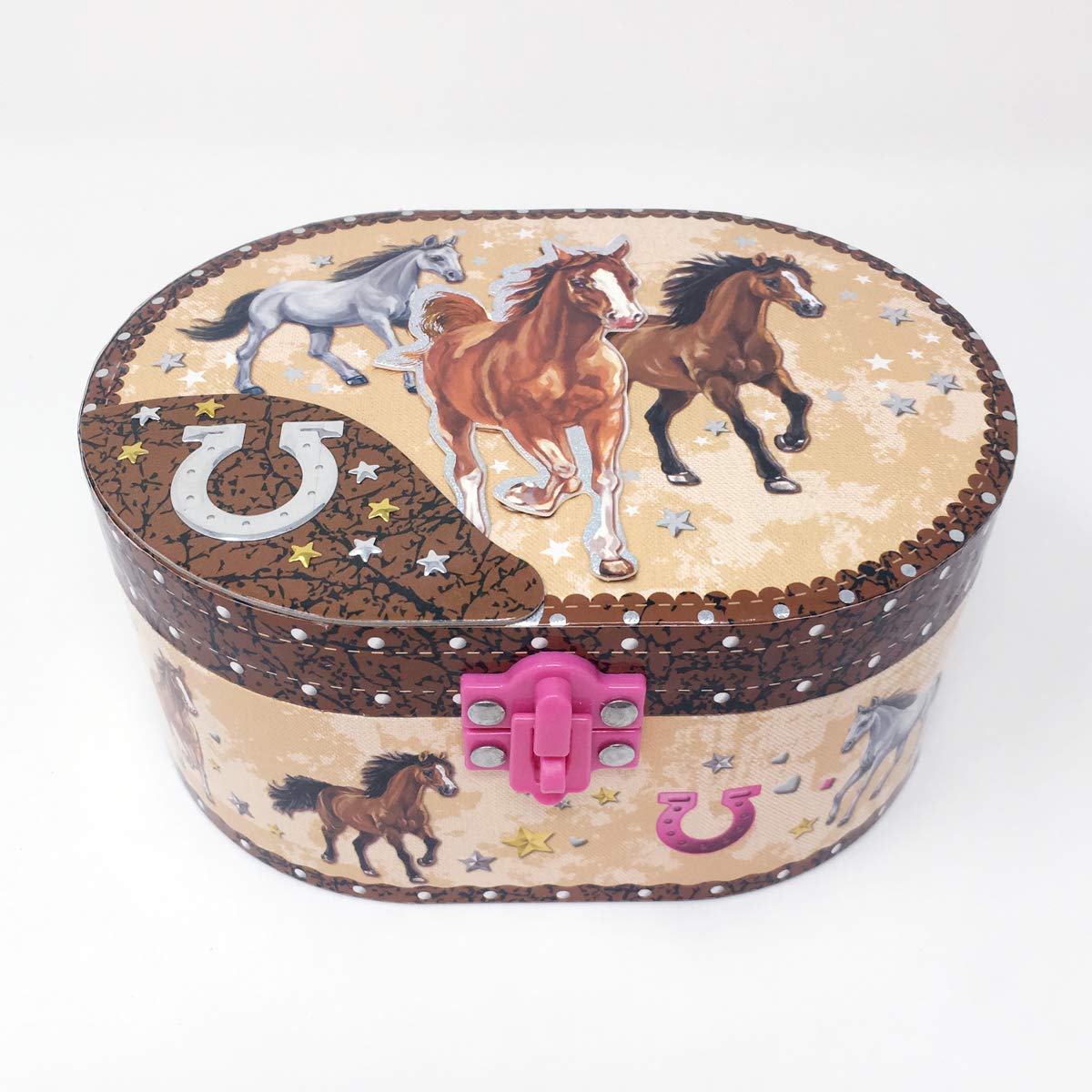 For the young equestrians in your life, this is a perfect gift. It is sure to wow them and it's something they'll use for a few years.
View On Amazon.com
Gift Idea #8: Horseshoe Jewelry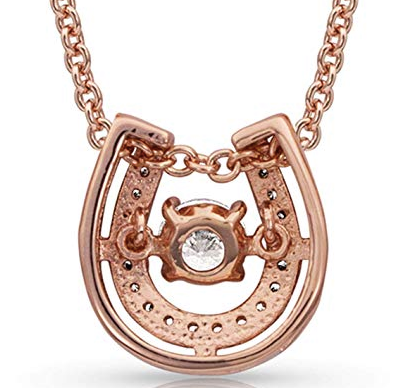 Horseshoe necklaces, bracelets, and earrings are a great gift idea. They come in different shapes and sizes so you're sure to find something they'll like.
View On Amazon.com
Gift Idea #9: Horse 3D Night Light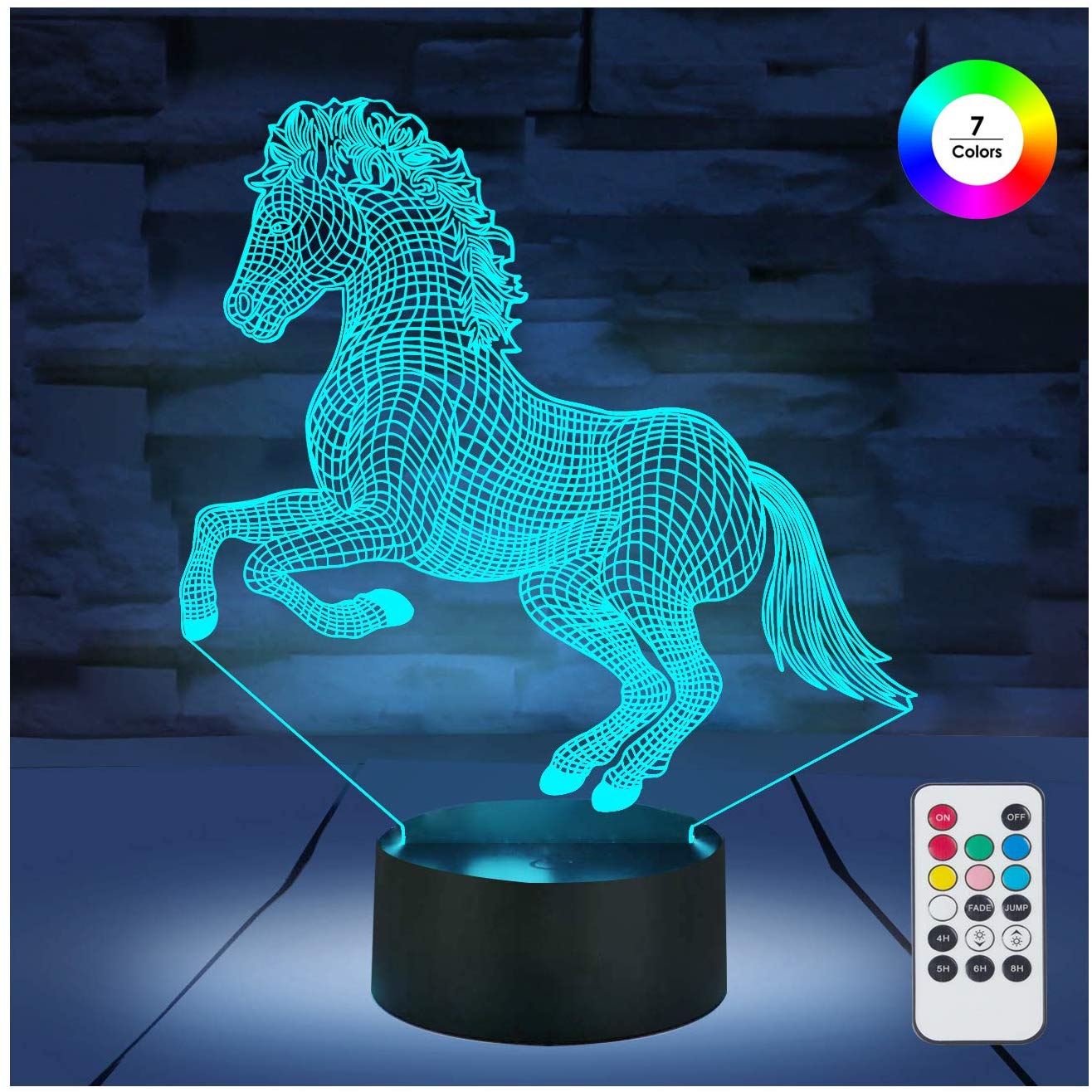 Lastly, the 3d night light is a gift of all generations. It looks really cool and can be used to add light at any level of brightness because it is dimmable. The best part is that you can choose what color you want through the remote that comes with it.
View On Amazon.com
Thank you for going through this list. I hope it was useful to you and that you were able to find a gift idea. Please share this list with friends and family as they may be looking for the same.
Merry Christmas and Happy Holidays! 
How To Sell Your Horse Fast
Do you want to sell your horse fast? We've put together a guide to help you understand your options and walk you step by step through the process.